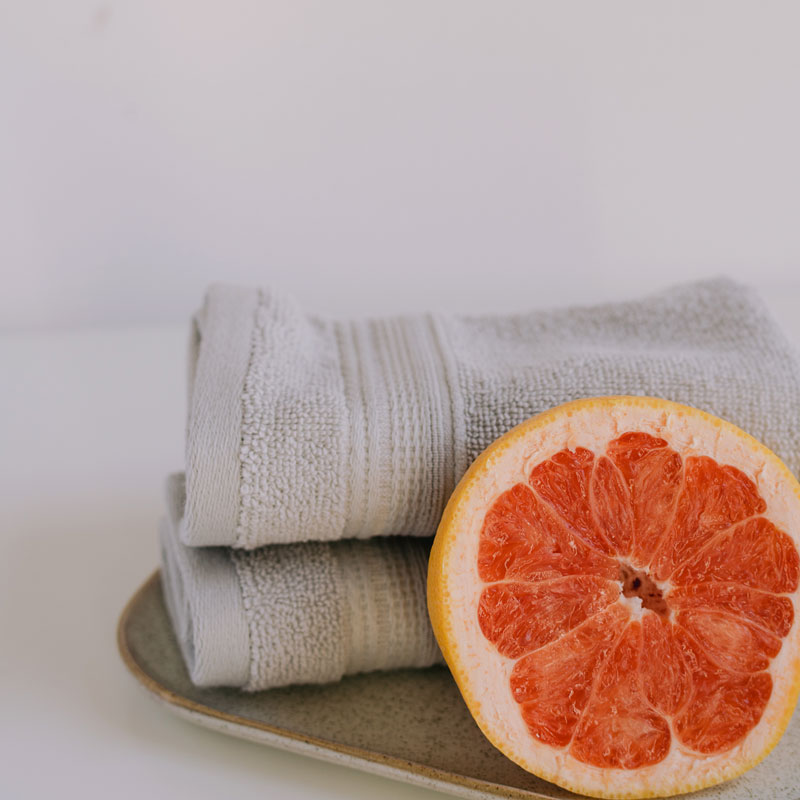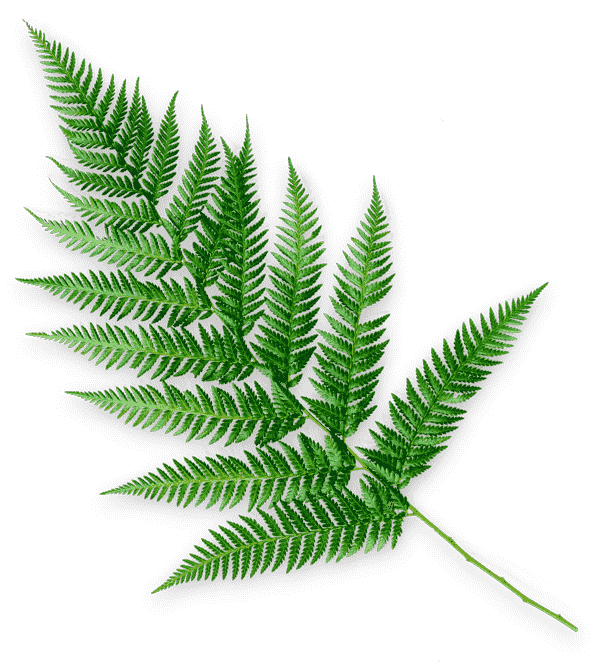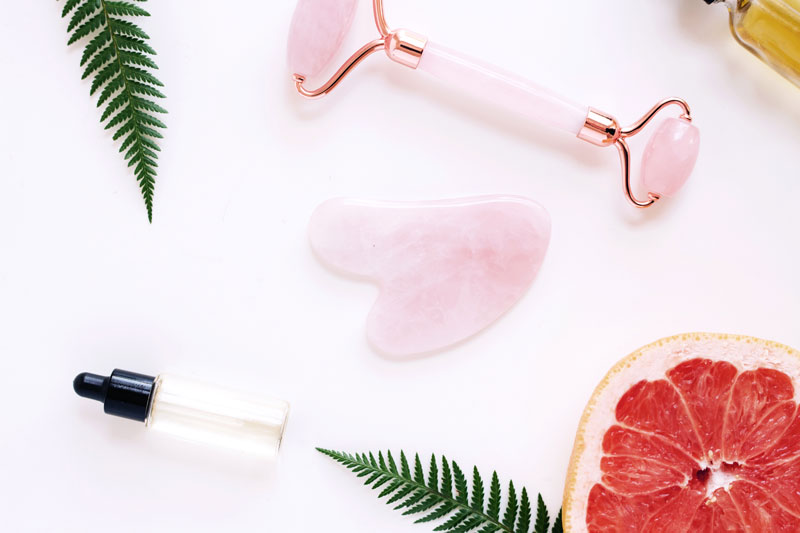 No HICAPS Available
1 hour $100
Deep Tissue Massage
1 hour $100
Trigger Point Massage
1 hour $110
Lymphatic Massage
1.5 hour $150
Deep Tissue Massage
1.5 hours $150
Trigger Point Massage
1.5 hour $160
Lymphatic Massage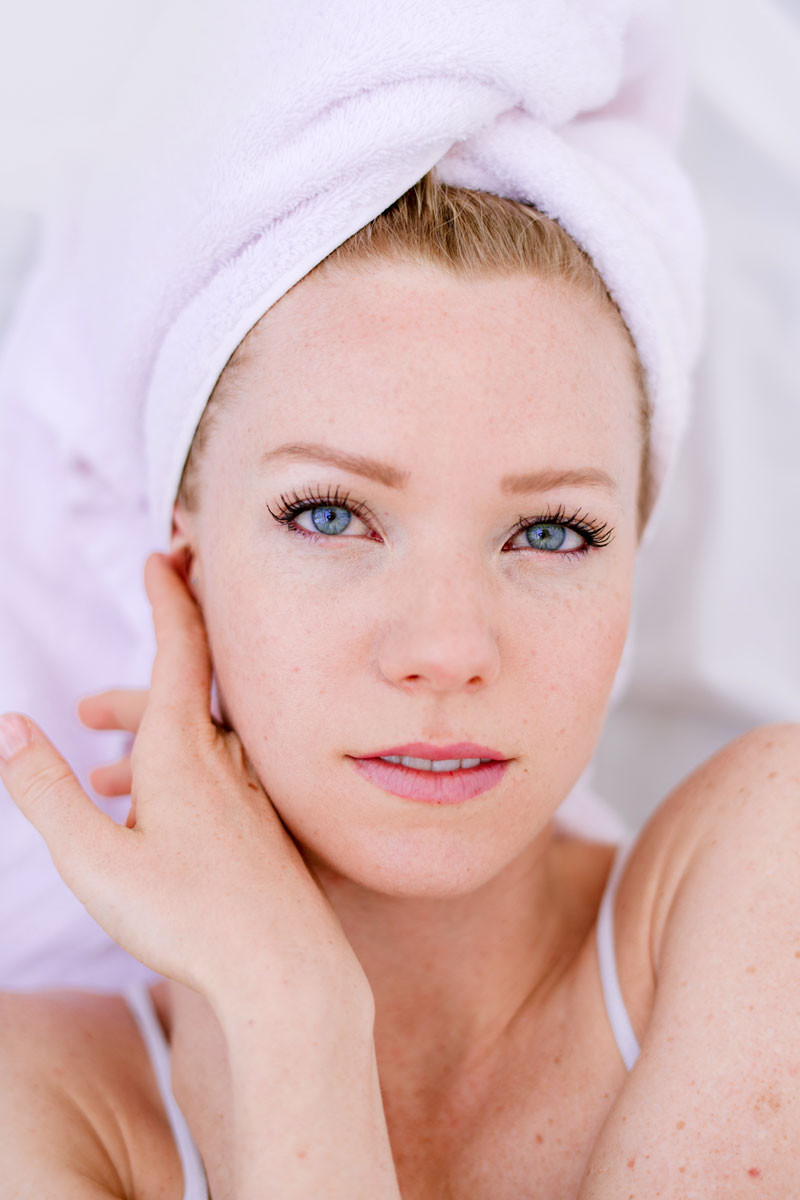 CLEANSE
1.5 hours $160
Lymphatic Dry Skin Brushing ( 30 mins ) & Full Body Massage ( 1 hour )

DESERVE
2 hr = $260
Full Body Aromatherapy Massage ( 1.5 hr ) & Facial with Hot Steamed Towel ( 30 mins )

DETOX
2 hr = $260
Coffee Sugar Scrub ( 20 mins ) & Full Body Aromatherapy Massage ( 1.5 hr ) & Head and Scalp Massage ( 20 mins )

INDULGE
2.5 hr $300
Coffee Sugar Scrub ( 20 mins ) & Full Body Massage ( 1.5 hr ) & Warm Ayurvedic Oil Head and Scalp Massage ( 40 mins )
Learn More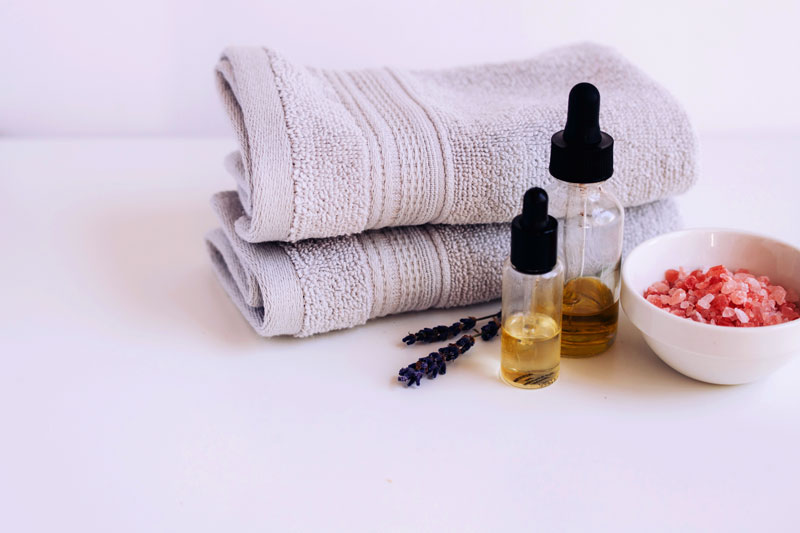 GIFT VOUCHERS ARE AVAILABLE for Massage & Day Spa Packages and can be posted by mail to you or you friend. Contact us on 0861175730 to organise this possibility .
You owe yourself some relaxation time.
That's what you always tell yourself but you never seem to get that much needed "me" time in this fast moving world.
Don't worry, you are not alone.
A lot of people are very stressed in Mundaring and that is a fact. Sadly, a lot of people think that the best way to address stress is to just "deal with it". That is wrong and borderline dangerous.
There are a lot of studies showing how stress can negatively affect one person's well-being. It makes them feel tired, mentally strained, and unable to connect with the rest of the world. If you ask me, nobody deserves to feel this way.
That is why Massage Mundaring is offering one of the most cost-effective and proven ways to combat stress. A 2-hour session can relieve a week's worth of stress. It's like giving your body that much needed pampering it deserves for braving it through the week.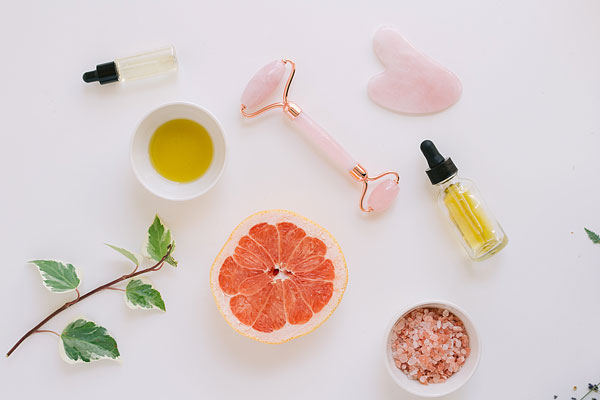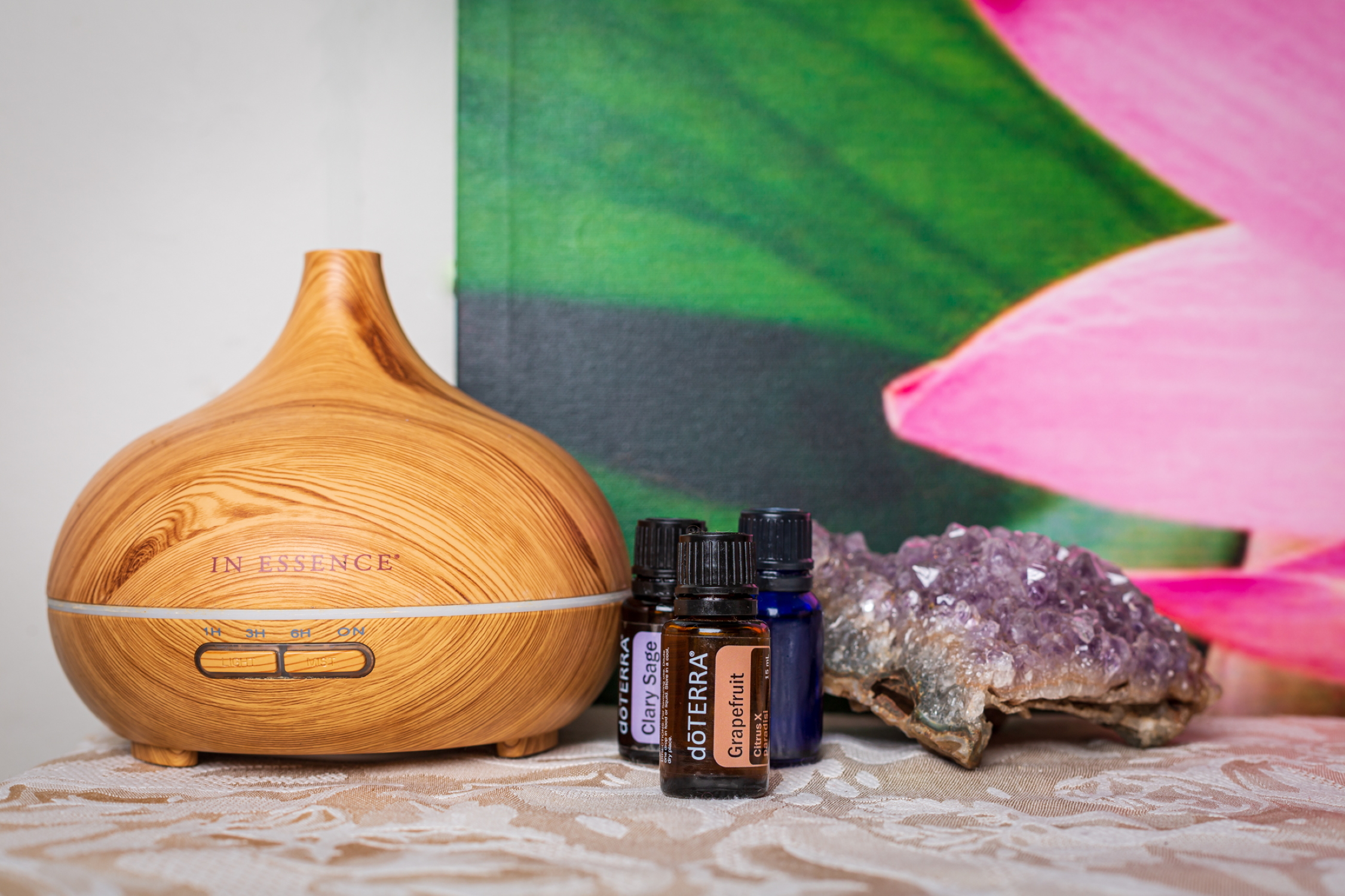 Why Get a Massage in Mundaring
If you want to de-stress, there are multiple ways to do it. Depending on what type of person you are, some work better than others.
Massages, on the other hand, works no matter what type of person you are. Of course you might end up preferring one style of massage over another but it is safe to say that one you lie down on top of that massage table you will feel your stress slowly leaving your body.
Here are other benefits of getting a massage in Mundaring:
Relieves Stress and Anxiety

Reduce pain in different parts of your body

Reduces muscle tension

Improves flexibility

Relieves tension headaches

Reduces depression

Boosts your immunity

Improve stability and quality of life

Improve overall health and well-being